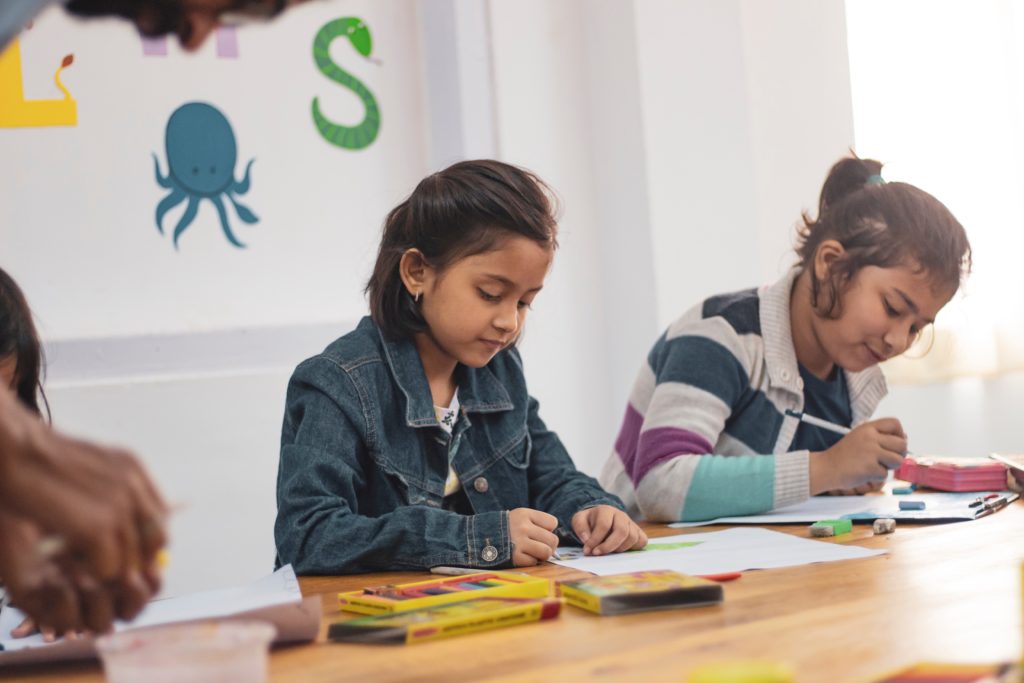 Just Say Know Ministries offers faith-based, comprehensive sexuality education resources for congregations across three age-levels. Elementary materials are for use in planning and conducting 2.5- to 3-hour workshops for children in grades 4-6 with an accompanying parent or caregiver. Middle School materials are designed for presenting two 3-hour workshops (6 hours, total) for youth in grades 6-9 and a parent or caregiver. Our High School materials are designed to be offered as 10-session lessons, lasting 2 hours each. These lessons are solely for youth, but a parallel course can be offered simultaneously for parents/caregivers. There are also parent resources available with the High School materials to keep adults apprised of course content.
Each age-level set includes a Teacher Manual with detailed lesson outlines, publicity suggestions, parent letters, materials lists, and an annotated bibliography. PowerPoint slides to accompany and enhance the workshops and lessons are available for purchase and download. Student Resource Manuals are needed for each age-group and both the PowerPoint slides and Students Resource Manual are purchased separately. Video clips to accompany lessons can be accessed through YouTube.
Purchase of the Teacher Manual, Student Resource Manual (1 per student) of a specific age-level and PowerPoint presentations allows churches to use these resources to teach sexuality education within their congregation.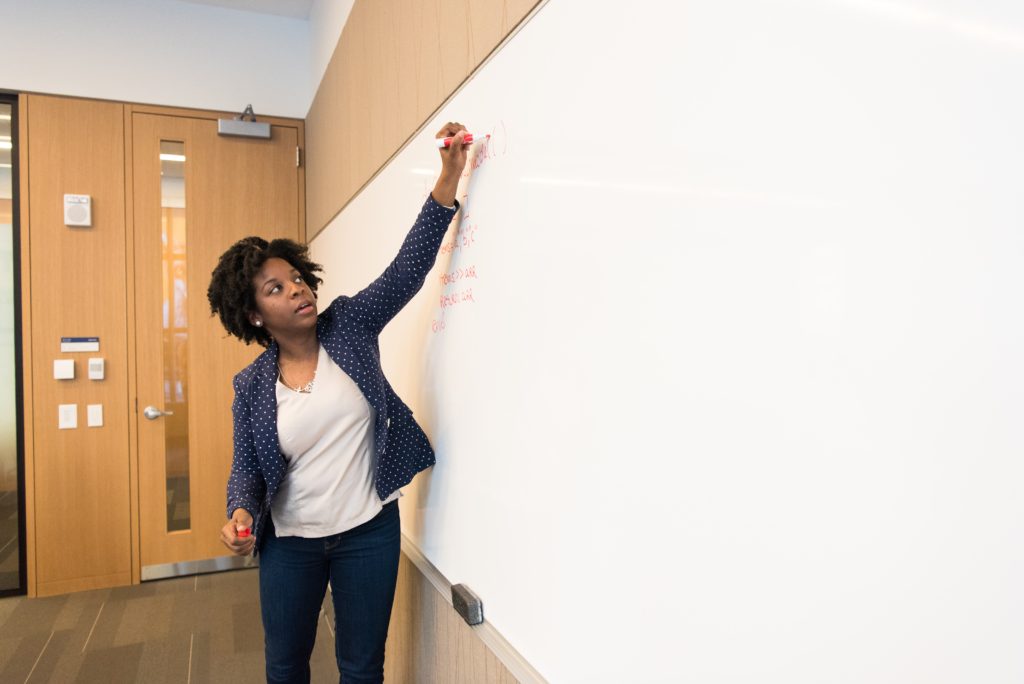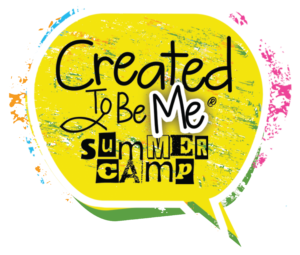 Created To Be Me, a week-long camping program for soon-to-be ninth grade youth, is offered through multiple church camps across the United States. Find more information about Created To Be Me camps here.
Ready to learn more? Contact us today for information!
Just Say Know Ministry
c/o Rev. Michael Ratliff
P.O. Box 132941
Spring, Texas 77393
(830) 217-9023